The ADGM is happy to present you le challenge Belle Rivière! A QDGT tournament that will take place at the parc régional bois de belle rivière.
When: Saturday june 24th
Where: Parc régional bois de belle rivière, Mirabel, Qc
72 players maximum (your place will be reserve as soon as we receive your payment)
Tournament entry fee: 25$
Park fees of 6$ at the front gate
6 Divisions: (open, master–40y.o.+, Advance, amateur, women, Junior–10y.o.+)
Kids that are 13 y.o. and less have can't come alone (An adult as to be with him at all time or play on his foursome)
Format: 2 rounds of 19 holes (Both rounds have to be complete to gain QDGT points and have access to the rewards)
Tees: Long-Short
PDGA C-Tier tournament
ADGM member will be reimburse 5$ the day of the event.
PDGA members pay 5$ less on resgistration
Horaire du tournoi:
08:15 Parc open (you need to pay your park fees at the gate)
08:45 Players registration close to tee #2
09:15 Player meeting
09:30 Round 1
11:45 Lunch (bring a lunch, nothing is close by)
12:30 mini player meeting
12:45 Round 2
15:15 Counting scores
16:00 Awards and end of the day
More details :
PDGA rules and QDGT code of conduct in effect
'Ace Pot' optionnal (2$ extra)
Registration will close wednesday 21st at 8pm
If you want to rent a « chalet » they is still some available but hurry up!
Refunds policy :
you will be allowed 100% refund if you ask for it before june 16th 2017. After that no refund will be offer.
This tournament would'nt be possible without our sponsors:


—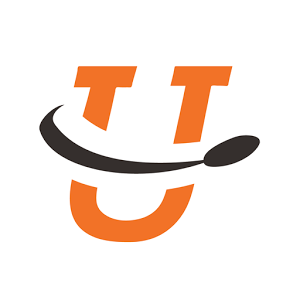 —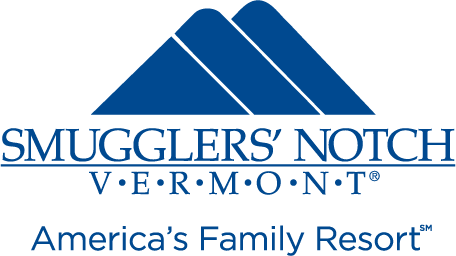 —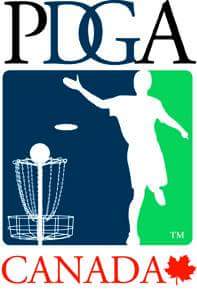 —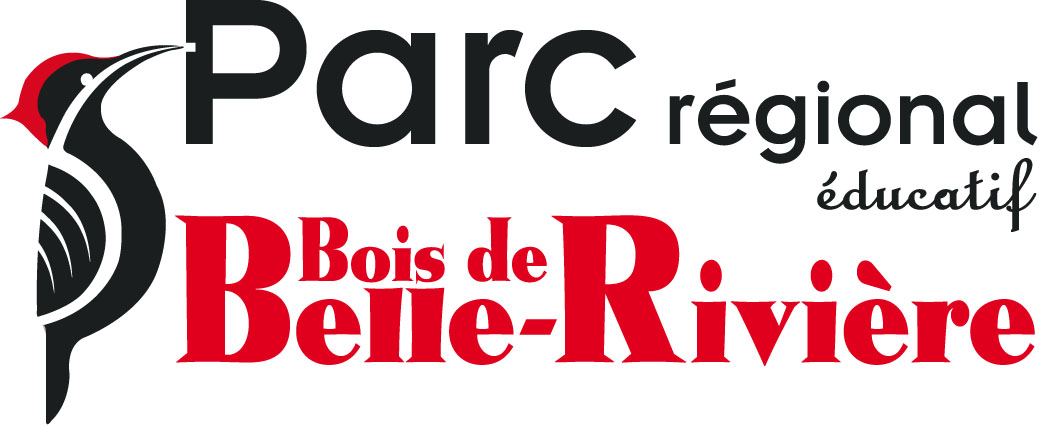 The event will take place no matter the weather
For any questions please send us a email at info@adgm.ca.
Benoit Turcotte
Tournament director