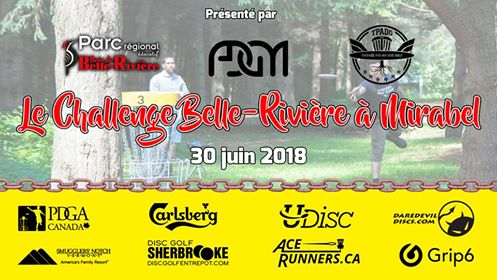 Registration is now open for Le Challenge Belle-Rivière in Mirabel. This always-popular, ADGM tournament is part of the Tournée Pro-Am Disc Golf (TPADG) tour. This is a tournament you do not want to miss!
We have an amazing list of sponsors for this tournament and will be giving away tons of schwag! So much that we don't even know how to give it all away! Along with the TPADG's sponsors, the ADGM has some very generous partners of its own!
We are giving away 35 discs, 3 hats and 4 Paige Pierce minis courtesy of Smugglers' Notch Disc Golf Center where ADGM members can play at discounted prices and expect rebates on lodging during the upcoming 2018 PDGA Professional Disc Golf World Championships!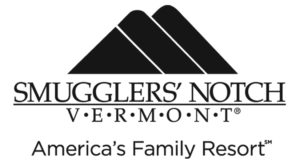 We also have six Grip6 belts to award! Grip6 is an official partner with the Disc Golf Pro Tour and the ADGM!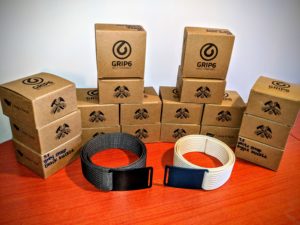 We even have goods from Daredevil Discs to give away as the Ontario-based disc manufacturer continues to support the ADGM every season! 

And, don't forget, we have three more UDisc subscriptions to give out as well.

Register now before it is too late.